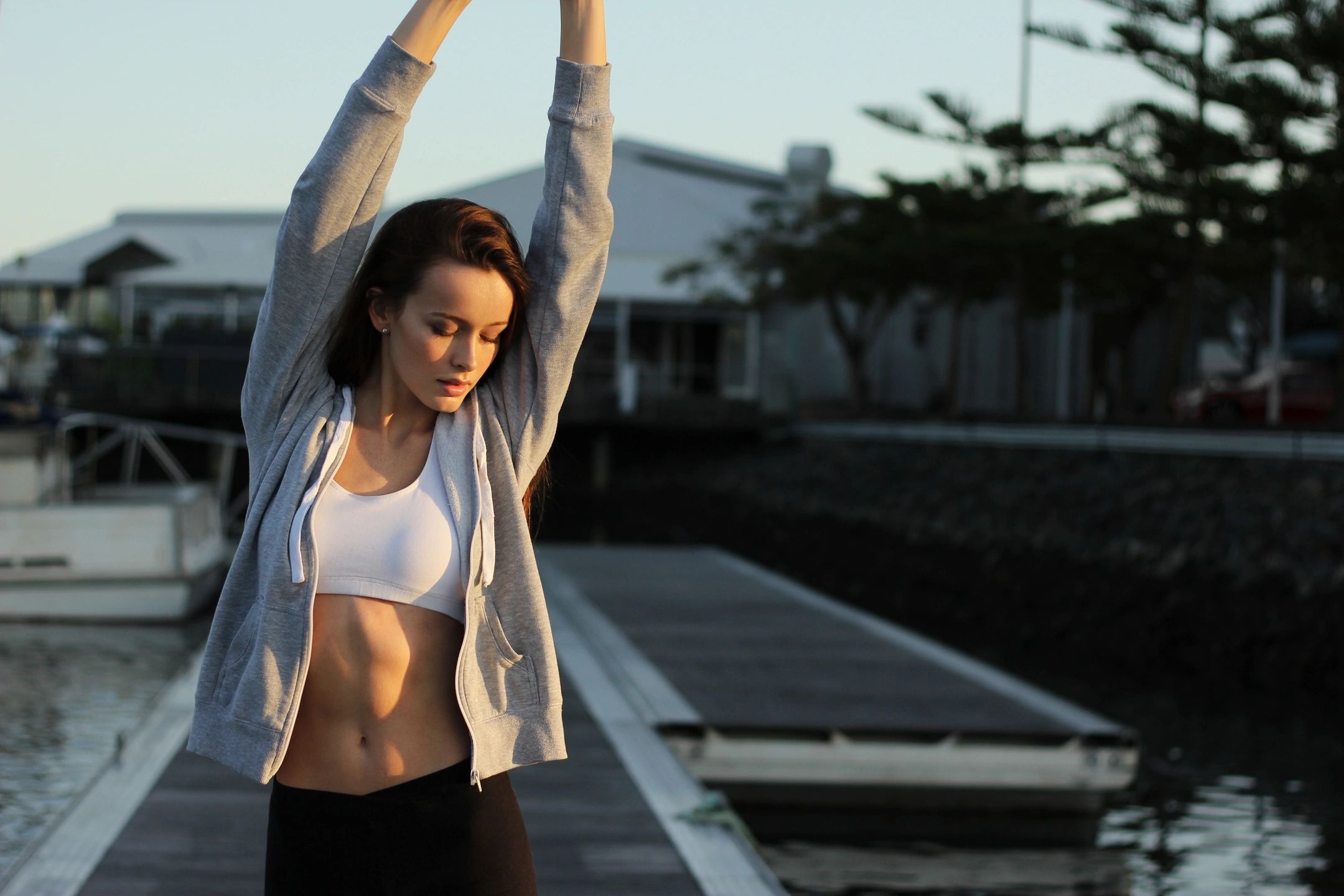 What can cosmetic medicine do for you?
As the human body ages, natural predictable changes occur to the skin, soft tissue and underlying bony structures. Each new decade of life brings about a change in the shape of our face. The aim of anti-wrinkle treatment is to relax overactive muscles, allowing the face to form a naturally more rested position. Dermal fillers--a naturally occuring substance in the body--are used to rehydrate tissue and return volume and structure to where it once was.
The ageing process is a natural occurrence that is somewhat under genetic control. However there are external factors that may accelerate this process--such as smoking, excessive sun exposure, poor diet and alcohol consumption.
In order to combat both the external lifestyle effects on the face as well as natural ageing changes, a combination of dermal fillers and anti-wrinkle injections can be used to give you a more naturally beautiful you.
Managing Skin Conditions
Skin pigmentation, erruptions, eczema and psoriatic breakdowns can be debilitating both physically and socially/psychologically for an individual. Come in and talk to us to see what we can do to help you.
The Australian sun is very unforgiving, and so from an early age we teach our young to Slip, Slop, Slap, Seek and Slide these days. But sadly this is only due to recent knowledge of the damages of UV Radiation. Many Australians beyond their 20's will be keenly aware of the potential damages the suns' rays may have caused. Annual skin checks are a part of routine health assessments. Please come and have your skin reviewed as early detection and treatment of skin cancers leads to excellent outcomes.
Dr Kratochvil would be delighted to individually assess your level of skin cancer risk and complete a thorough clinical review.
Should you need minor skin surgery, this can be easily and safely completed in the practice under the comfort of local anaesthetic.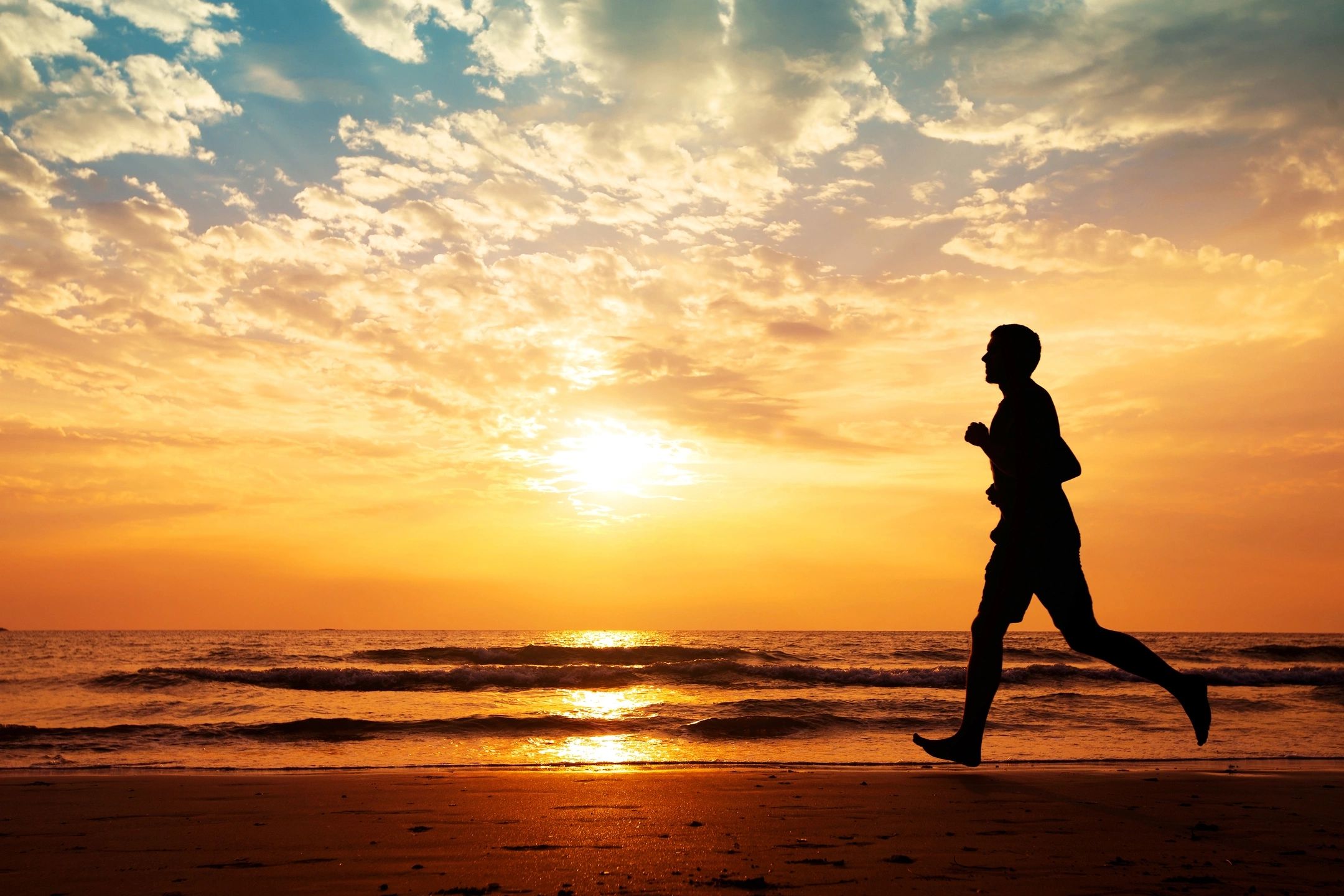 To Find Out More..
Call or Email us today for an initial consultation to discuss suitable treatment options for you!