Skin Biopsies
Skin Cryotherapy
Benign Skin Excisions:

Skin Tags
Seborrheic Keratoses
Scar Revision
Lipoma
Sebaceous Cyst

Malignant Skin Excisions:
Soft tissue Flaps/Grafts to skin defects
At Accent on Skin, we believe in making your natural beauty shine.
Beauty comes in all different shapes, colours and sizes. There is no one-size-fits all. At Accent on Skin, we tailor our treatment to meet your individual goals in order to provide you with a unique natural beauty and confidence.
Your safety is our paramount. At Accent on Skin, we deliver highly trained, qualified cosmetic medical care in a clean and comfortable environment.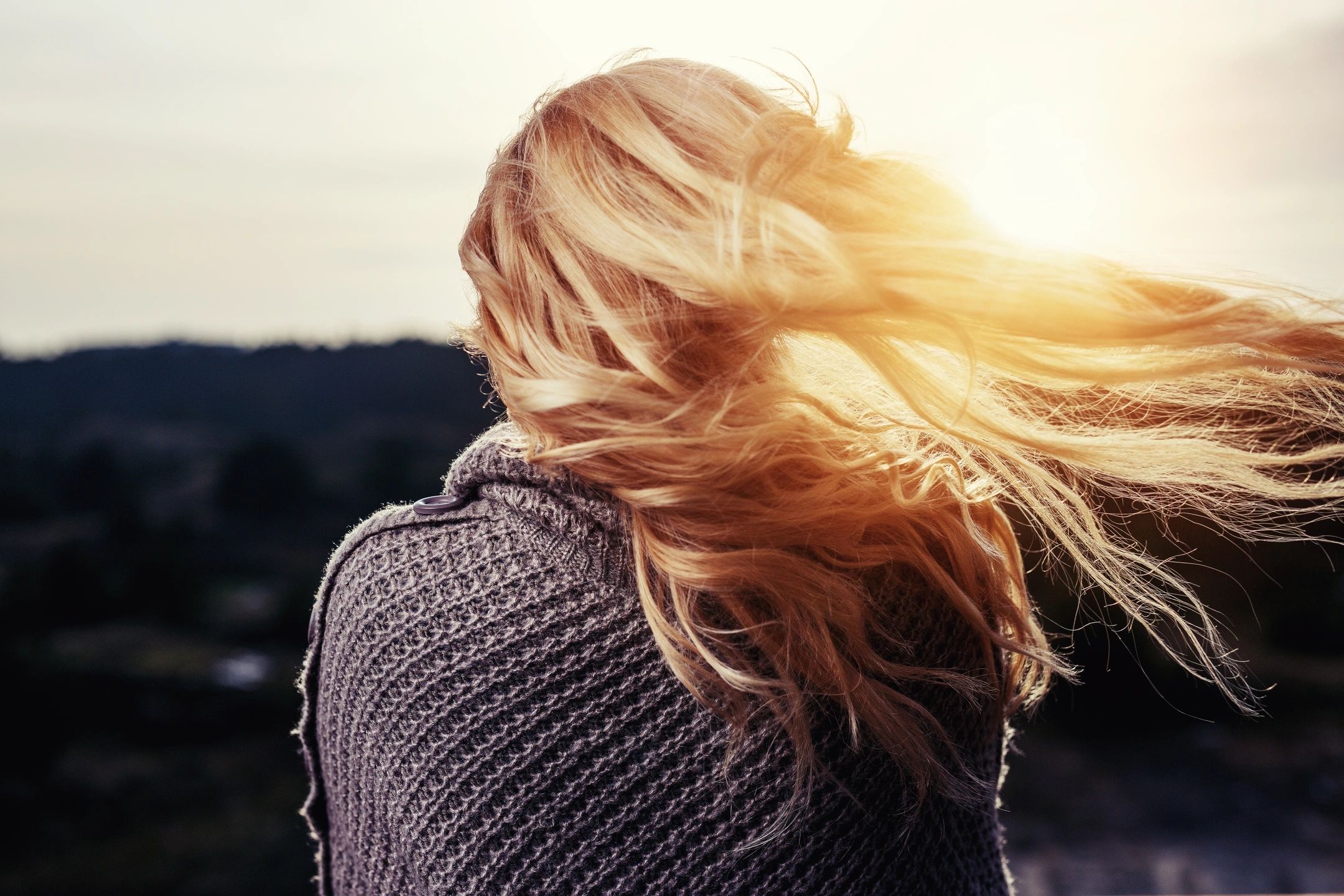 To Find Out More..
Call or Email us today for an initial consultation to discuss suitable treatment options for you!