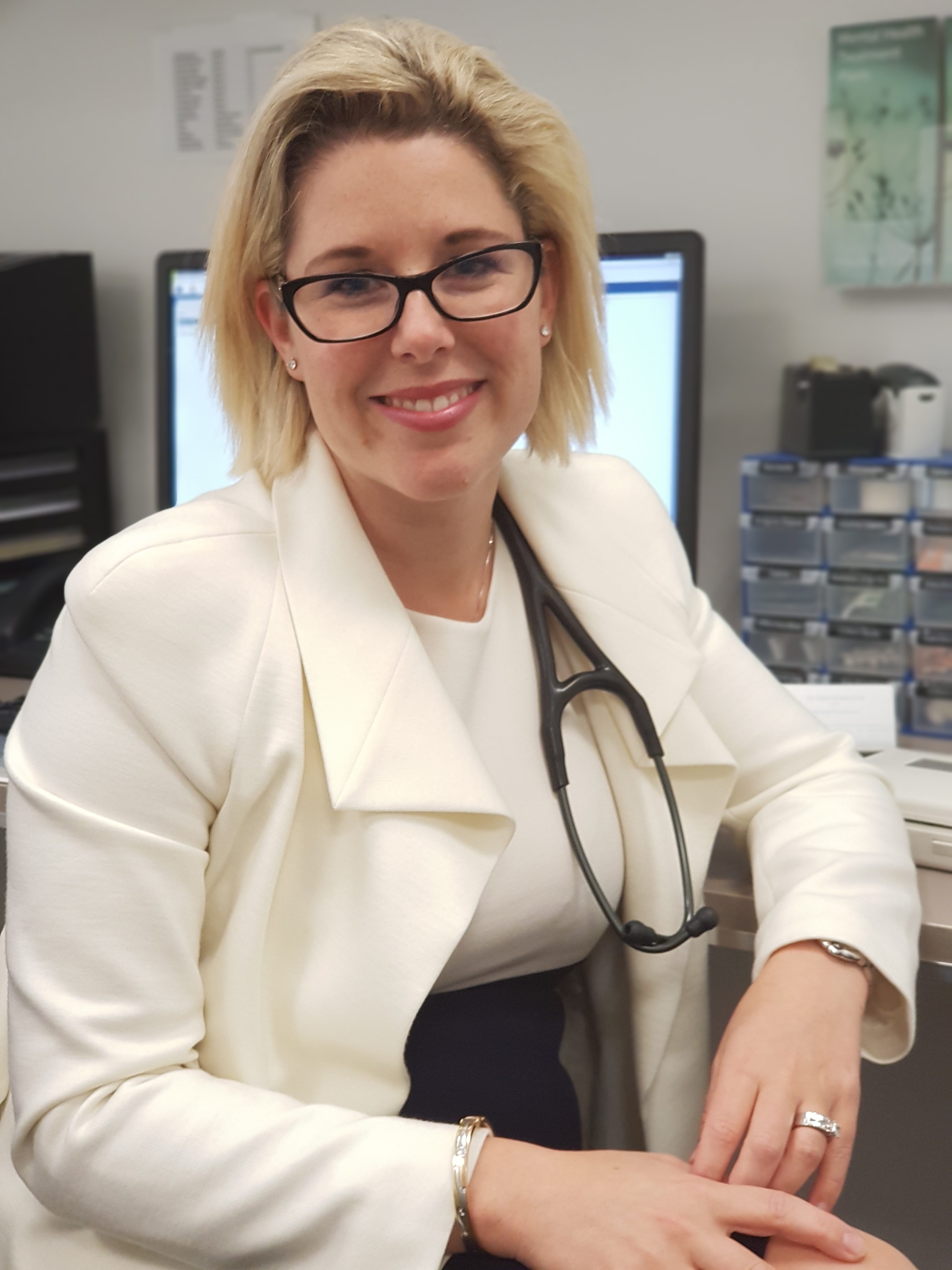 Dr Gitta Kratochvil
Medical Director
MBBS, BComm/BSci, pDip Surg Anat, pDip Derm
Dr Kratochvil graduated from The Australian National University Medical School in 2008. Since then, she has worked in a wide array of hospitals across the ACT, Victoria and Tasmania as a member of both General Surgical and Plastic Surgical teams, honing her skills in surgical procedures, skin cancer management, general skin care and cosmetic medicine.
Currently she works alongside a number of Melbourne Surgeons assisting in operating-room surgical procedures. She is currently on a specialist training program for General Practice and is a registered Cosmetic Physician with the Australasian College of Aesthetic Medicine.
Throughout the years, her love of learning has brought her to present at national and international medical conferences, publish medical research and engage in academic teaching posts for younger doctors and medical students.
Her interests lie in bringing out the best in each and every patient she sees.
Through care and precision, Dr Kratochvil will guide you to a naturally beautiful you.
Affiliations
Dr Gitta Kratochvil is a registered Medical Practitioner in Australia through AHPRA, the Australian national regulatory body.
Dr Kratochvil is a member of the Royal Australian College of General Practitioners (RACGP), as well as a member of the Skin Cancer College of Australia (SCCA) and the Australasian College of Aesthetic Medicine (ACAM) .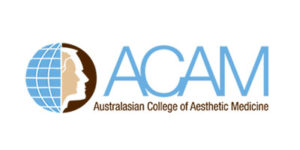 To Find Out More..
Call or Email us today for an initial consultation to discuss what Accent on Skin can do for you!